Your Myanmar Accounting, Tax, and Company Incorporation Specialist
We offer professional, client centric, and quality driven support services for starting, managing, and growing your business in Myanmar.
Contact Us
Professional, Client Centric, and Quality Driven
Aspri Associates is a professional Myanmar business consulting and accounting firm that specializes in accounting, tax, company incorporation and corporate secretarial services. We pride ourselves in helping our clients receive premium and customized support for their business by providing a professional perspective and personalised services.
Myanmar Accounting and Tax
Outsource your accounting, payroll and tax filing to Aspri Associates and receive essential business insight and financial management advice that you need for your business.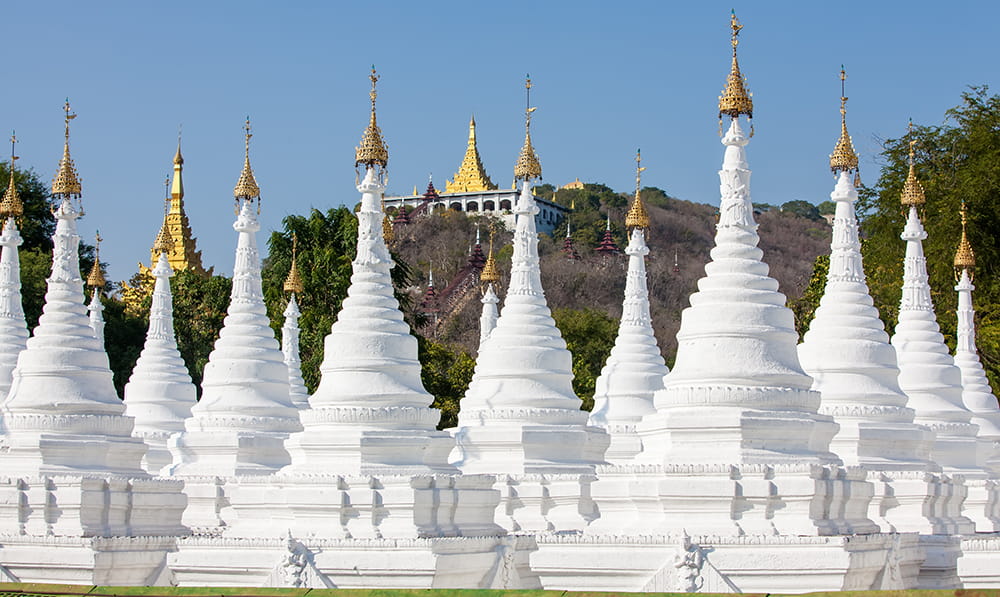 Myanmar Company Registration
With our local knowledge and 'on the ground' experience in delivering quality company formation services, let us do the legwork in setting up your new Myanmar company.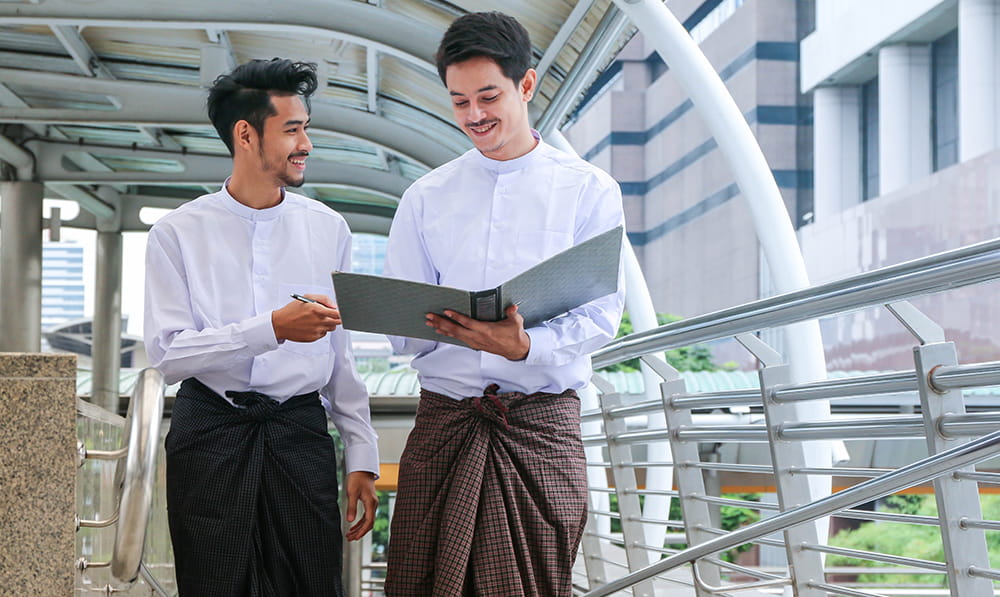 Corporate Secretarial Services
Appoint us to take care of your corporate compliance and company documentation so that you can focus on your business.
Talk to Us
Our team of consultants will be pleased to assist you. We will walk you through the incorporation process step-by-step and help you make the right decisions.
Aspri Associates Myanmar Co. Limited
Your Myanmar accounting, company incorporation, and corporate secretarial services specialist.
Our Services
Myanmar Company Incorporation
Myanmar Business Licenses
Myanmar Accounting Services
Taxation Reporting Services
Corporate Secretarial Services
CFO Services
Corporate Training
Finance Personnel Guidance
Contact Us
Office Address:
No. G/60 7th Ward, 23rd Street (Lower)
Latha Township, Yangon, Myanmar
Telephone No:
(95) 9 892377842
Skype:
aspriassociates
Email:
info@asprimyanmar.com